Another Big Name Manufacturer Adopts MediaTek!
---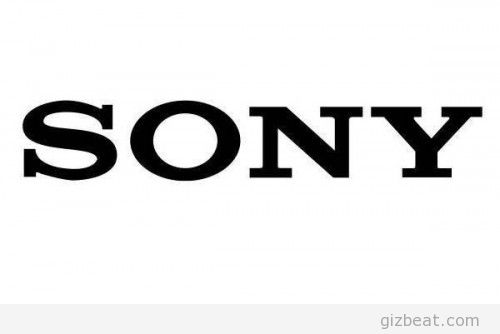 A couple months back GizBeat made a prediction that we'd start to see big name manufacturers follow Lenovo's suit and adopt MediaTek solutions. There were some doubters, but not a few weeks after that post, ZTE, Huawei, Sharp, Acer, Asus and HTC all started taggin' along for the ride along MediaTeks blazing trail. Not only did several brands begin testing the MTK6588 / MTK6589, Acer, Asus, HTC and MediaTek announced plans to form a single Taiwanese Mega-Factory.
Now Sony has expressed interest, and MediaTek has sent out MTK6588 / MTK6589 samples for Sony to play with.
Industry analysts expect MediaTek to sell upwards of 200 million CPUs in 2013 which will fairly double the expected output from 2012.
Another Big Name Manufacturer Adopts MediaTek!

https://www.gizbeat.com/1360/another-big-name-manufacturer-adopts-mediatek/

https://www.gizbeat.com/wp-content/uploads/2012/12/sony-mtk6588-mtk6589-450x300.jpg

https://www.gizbeat.com/wp-content/uploads/2012/12/sony-mtk6588-mtk6589-150x150.jpg

MediaTek

Noteworthy

A couple months back GizBeat made a prediction that we'd start to see big name manufacturers follow Lenovo's suit and adopt MediaTek solutions. There were some doubters, but not a few weeks after that post, ZTE, Huawei, Sharp, Acer, Asus and HTC all started taggin' along for the ride...

<img class="aligncenter size-full wp-image-1361" title="sony-mtk6588-mtk6589" alt="" src="http://gizbeat.com/wp-content/uploads/2012/12/sony-mtk6588-mtk6589.jpg" width="500" height="334" />A couple months back <a href="http://gizbeat.com/879/mediatek-mtk-hits-a-29-month-net-high/">GizBeat made a prediction that we'd start to see big name manufacturers follow Lenovo's suit</a> and adopt MediaTek solutions. <span id="more-1360"></span>There were some doubters, but not a few weeks after that post, ZTE, Huawei, Sharp, Acer, Asus and HTC all started taggin' along for the ride along MediaTeks blazing trail. Not only did several brands begin testing the MTK6588 / MTK6589, <a href="http://www.gizbeat.com/1018/mediatek-mtk-to-get-in-bed-with-htc-asus-and-acer/http://">Acer, Asus, HTC and MediaTek announced plans to form a single Taiwanese Mega-Factory.</a> Now Sony has expressed interest, and MediaTek has sent out MTK6588 / MTK6589 samples for Sony to play with. Industry analysts expect MediaTek to sell upwards of 200 million CPUs in 2013 which will fairly double the expected output from 2012.

Damian Parsons

https://plus.google.com/107879368390224447304

admin@gizbeat.com

Administrator

Hi, I'm Damian Parsons. I've been working with Android phones since the first Droid came out. I'm fascinated by computers and technology. My first BBS were ran on an old Apple IIc and Commodore 64. I work hard to bring the latest updates to you every day - without all the boring fluff. Please subscribe to keep up on the newest China tech. See our forum -> www.chinaphonearena.com

GizBeat
---
---