What is HDR?
---
Just a quick and dirty from Gizbeat today. Out taking a comparison HDR shot and thought it would be good for a short post.
HDR stands for High-Dynamic-Range. It's a method that attempts to make an image more natural looking. When a camera sees a scene, it can attempt to set up the best ISO setting for that scene, if you've got high contrasting areas, some areas will invariably come out too bright or too dark. HDR attempts to smooth that out a bit.
[himage]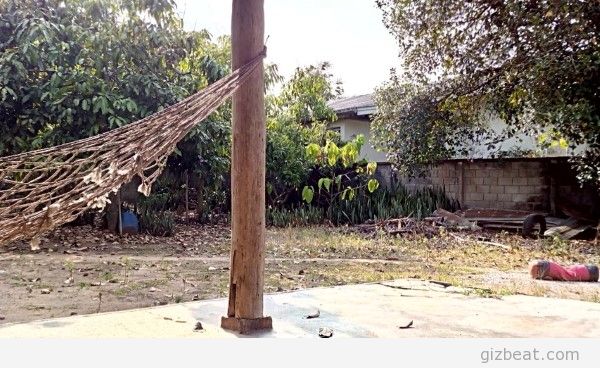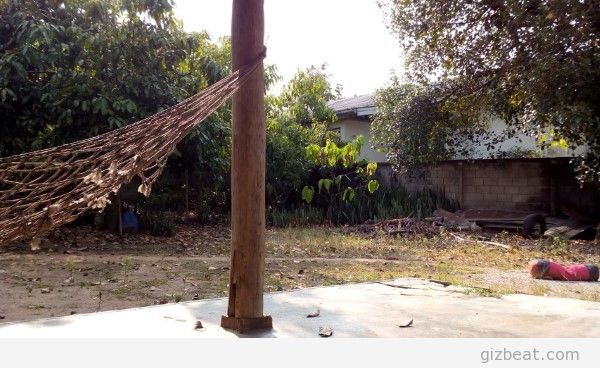 [/himage]
Hover over this and see the difference. The first image is a normal auto shot, the second more natural looking picture is the HDR shot.
With HDR, your camera snaps 3 photos at 3 different ISO settings and merges them into one so you can get the best average and a more natural looking photo.
HDR isn't so good for scenes with people moving or any type of action. Because the camera is taking 3 pictures, it's impossible to put them together and not have blur if the subject is moving. HDR shots should mainly be reserved for scenes with high contrasts of shading and light.
What is HDR?

https://www.gizbeat.com/2059/what-is-hdr/

https://www.gizbeat.com/wp-content/uploads/2013/04/IMG_20130415_1627461-450x276.jpg

https://www.gizbeat.com/wp-content/uploads/2013/04/IMG_20130415_1627461-150x150.jpg

Noteworthy

Tech

Just a quick and dirty from Gizbeat today. Out taking a comparison HDR shot and thought it would be good for a short post. HDR stands for High-Dynamic-Range. It's a method that attempts to make an image more natural looking. When a camera sees a scene, it can attempt to...

Just a quick and dirty from Gizbeat today. Out taking a comparison HDR shot and thought it would be good for a short post. HDR stands for High-Dynamic-Range. It's a method that attempts to make an image more natural looking. When a camera sees a scene, it can attempt to set up the best ISO setting for that scene, if you've got high contrasting areas, some areas will invariably come out too bright or too dark. HDR attempts to smooth that out a bit.<span id="more-2059"></span> [himage] <img class="aligncenter size-full wp-image-2062" alt="IMG_20130415_162746_1" src="http://gizbeat.com/wp-content/uploads/2013/04/IMG_20130415_162746_11.jpg" width="600" height="368" /> <img class="aligncenter size-full wp-image-2063" alt="IMG_20130415_162746" src="http://gizbeat.com/wp-content/uploads/2013/04/IMG_20130415_1627461.jpg" width="600" height="368" /> [/himage] <p style="text-align: center;"><em>Hover over this and see the difference. The first image is a normal auto shot, the second more natural looking picture is the HDR shot.</em></p> With HDR, your camera snaps 3 photos at 3 different ISO settings and merges them into one so you can get the best average and a more natural looking photo. HDR isn't so good for scenes with people moving or any type of action. Because the camera is taking 3 pictures, it's impossible to put them together and not have blur if the subject is moving. HDR shots should mainly be reserved for scenes with high contrasts of shading and light.

Damian Parsons

https://plus.google.com/107879368390224447304

admin@gizbeat.com

Administrator

Hi, I'm Damian Parsons. I've been working with Android phones since the first Droid came out. I'm fascinated by computers and technology. My first BBS were ran on an old Apple IIc and Commodore 64. I work hard to bring the latest updates to you every day - without all the boring fluff. Please subscribe to keep up on the newest China tech. See our forum -> www.chinaphonearena.com

GizBeat
---
---