MTK6592 / MTK6582 / MTK6575 / MTK6577 / MTK6589 ADB VCOM PDAnet Drivers!
---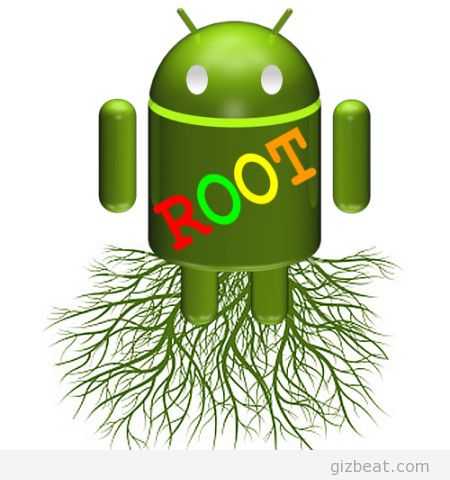 The first step to rooting your Jelly Bean, Ice Cream Sandwich, KitKat, Lollipop or Marshmallow MediaTek MTK phone or installing a new ROM or recovery is getting the ADB VCOM drivers installed properly.
Gizbeat put up a tutorial half a year back about PDAnet drivers for your MediaTek MT6755 MT6753 MT6797 MT6750 MT6737MTK 6575 MTK6577 MTK6592 MT6582 MTK6732 MTK6752 MTK6595 / MTK6589 MTK6572 MTK6753 MTK6735 MTK6732 MTK6795 MT6752 smartphones.
Some users of 64-bit 8.1 and 10 may need to disable driver signature enforcement. You may also be interested in the full auto-installer which will install adb drivers, fastboot and system wide adb.
Except for the auto-root link in step #9 for Android ICS
Click here to go to the tutorial and the drivers
MTK6592 / MTK6582 / MTK6575 / MTK6577 / MTK6589 ADB VCOM PDAnet Drivers!

https://www.gizbeat.com/2069/mtk6592-mtk6582-mtk6575-mtk6577-mtk6589-adb-vcom-pdanet-drivers/

https://www.gizbeat.com/wp-content/uploads/2013/04/root_mtk6589.jpg

https://www.gizbeat.com/wp-content/uploads/2013/04/root_mtk6589-150x150.jpg

MTK6577

MTK6582

MTK6592

Noteworthy

Root

Tutorials

The first step to rooting your Jelly Bean, Ice Cream Sandwich, KitKat, Lollipop or Marshmallow MediaTek MTK phone or installing a new ROM or recovery is getting the ADB VCOM drivers installed properly. Gizbeat put up a tutorial half a year back about PDAnet drivers for your MediaTek MT6755...

<img class="aligncenter size-full wp-image-2070" src="http://gizbeat.com/wp-content/uploads/2013/04/root_mtk6589.jpg" alt="root_mtk6589" width="450" height="480" /> The first step to rooting your Jelly Bean, Ice Cream Sandwich, KitKat, Lollipop or Marshmallow MediaTek MTK phone or installing a new ROM or recovery is getting the ADB VCOM drivers installed properly. Gizbeat put up a tutorial half a year back about PDAnet drivers for your MediaTek MT6755 MT6753 MT6797 MT6750 MT6737MTK 6575 MTK6577 MTK6592 MT6582 MTK6732 MTK6752 MTK6595 / MTK6589 MTK6572 MTK6753 MTK6735 MTK6732 MTK6795 MT6752 smartphones.<span id="more-2069"></span> Some users of 64-bit 8.1 and 10 may need to <a href="http://www.gizbeat.com/9603/a-digitally-signed-driver-is-required-how-to-disable-driver-signature-verification-enforcement/">disable driver signature enforcement</a>. You may also be interested in the <a href="http://www.chinaphonearena.com/forum/Thread-OnePlus-X-guide-auto-install-adb-drivers-fastboot-and-adb-Windows-xp-7-8-10">full auto-installer</a> which will install adb drivers, fastboot and system wide adb. Except for the auto-root link in step #9 for Android ICS <a title="PDAnet ADB Auto-Driver For Windows!" href="http://gizbeat.com/1273/pdanet-adb-auto-driver-for-windows/">Click here to go to the tutorial and the drivers</a>

Damian Parsons

https://plus.google.com/107879368390224447304

admin@gizbeat.com

Administrator

Hi, I'm Damian Parsons. I've been working with Android phones since the first Droid came out. I'm fascinated by computers and technology. My first BBS were ran on an old Apple IIc and Commodore 64. I work hard to bring the latest updates to you every day - without all the boring fluff. Please subscribe to keep up on the newest China tech. See our forum -> www.chinaphonearena.com

GizBeat
---
---