AT&T To Spend $14 Billion On Upgrading Their Infrastructure!
---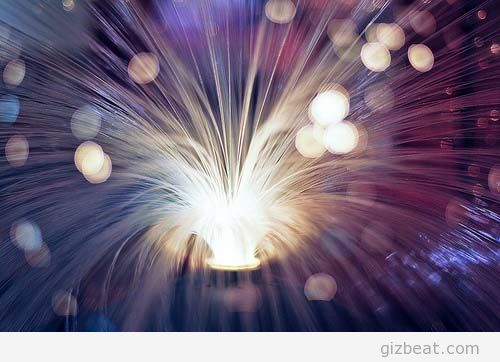 While we're considering which $200 China phone we're going to purchase, AT&T is forging ahead with a massive $14 billion plan to upgrade their infrastructure.
By the end of 2014, they hope to have 300 million users on their 4G LTE network and by the end of 2015 have its wired broadband base expanded to 75% of customer locations. Also in the works is fiber optic to 1 million business locations.
AT&T is betting that 99% of customers will have broadband through wired IP or 4G LT.
AT&T To Spend $14 Billion On Upgrading Their Infrastructure!

https://www.gizbeat.com/1158/att-to-spend-14-billion-on-upgrading-their-infrastructure/

https://www.gizbeat.com/wp-content/uploads/2012/11/at-t-expands-14-billion-fiber-optic-broadband1-450x325.jpg

https://www.gizbeat.com/wp-content/uploads/2012/11/at-t-expands-14-billion-fiber-optic-broadband1-150x150.jpg

Brands

Noteworthy

Tech

While we're considering which $200 China phone we're going to purchase, AT&T is forging ahead with a massive $14 billion plan to upgrade their infrastructure. By the end of 2014, they hope to have 300 million users on their 4G LTE network and by the end of 2015 have its...

While we're considering which $200 China phone we're going to purchase, AT&T is forging ahead with a massive $14 billion plan to upgrade their infrastructure. <span id="more-1158"></span> By the end of 2014, they hope to have 300 million users on their 4G LTE network and by the end of 2015 have its wired broadband base expanded to 75% of customer locations. Also in the works is fiber optic to 1 million business locations. AT&T is betting that 99% of customers will have broadband through wired IP or 4G LT.

Damian Parsons

https://plus.google.com/107879368390224447304

admin@gizbeat.com

Administrator

Hi, I'm Damian Parsons. I've been working with Android phones since the first Droid came out. I'm fascinated by computers and technology. My first BBS were ran on an old Apple IIc and Commodore 64. I work hard to bring the latest updates to you every day - without all the boring fluff. Please subscribe to keep up on the newest China tech. See our forum -> www.chinaphonearena.com

GizBeat
---
---